About NetFabric
NetFabric is an Oklahoma City-based company focused on IT Solutions. Our Network Operation Center is open 24/7/365 days a year to support your business. At NetFabric, we can design virtually any tech solution necessary, implement it and manage it, so you have time to put your energy into strategic growth. We can turn your IT department from a cost center to a profit center with our many comprehensive tools and services.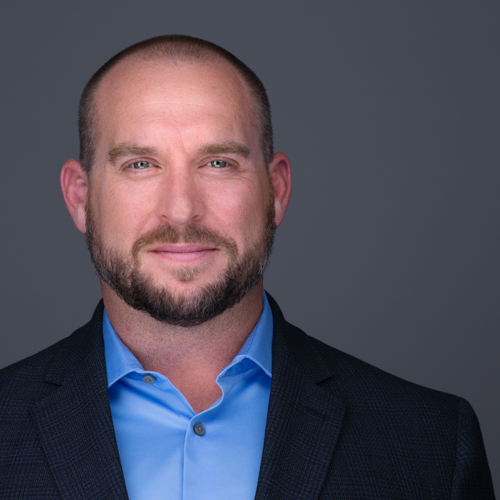 Rick Karn was born and raised in Woodward, OK and is Co-founder and CEO of NetFabric in Oklahoma City, OK. He and his wife, Rachel Karn, have three children and reside in Edmond, OK.
He is a proud infantry Marine. He enlisted into the Marine Corps his senior year of high school and left home on that journey 12 days later. His enlistment led to life- long friends, endless memories, and global travel. After an honorable discharge from the Marine Corps, Rick attended Oklahoma State University as a construction management major.
Rick never went into construction. He stumbled into the IT field almost 2 decades ago and never left. Thus, has a passion for growing the IT talent in the State of Oklahoma. Today he is the CEO of NetFabric, an SMB / Enterprise focused Managed Services Practice. Karn is also the co-owner of two other business with his wife, Rachel. RK2 Properties, (a residential property holding company) and Karne Asada, (a small cow calf operation in NW Oklahoma).
When Rick is not working you'll find him hanging out with his family, mostly. He also enjoys poker, bourbon, hunting, and fishing.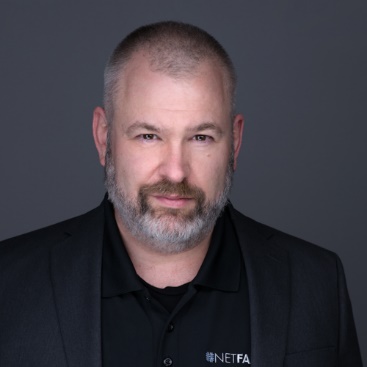 Jason Eberly is the CTO of NetFabric, and has spent three decades (give or take) becoming adept at building, supporting, managing, and playing with various computer and network systems, both personally and professionally. He has engaged in implementations, support, architecture, information security, you name it - in both supervisory and subordinate capacities - mostly in and around the Financial Services and Investment Banking industry. Afflicted with an insatiable appetite for all things technical, he is always on the lookout for new and interesting tricks and tools and techniques (and toys!)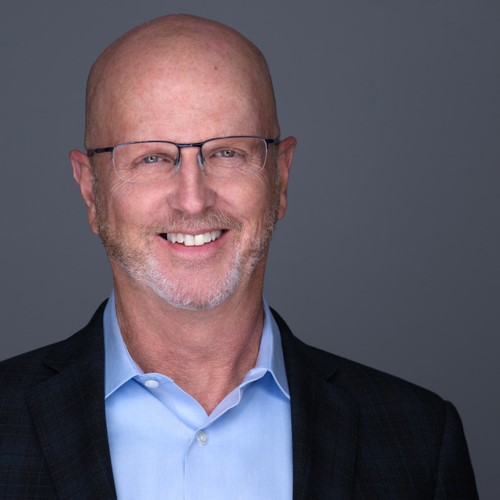 Craig Raymond is Vice-President of Sales at NetFabric, a company that provides complete IT Solutions for Internet Service Providers and Enterprise businesses across all industries. He began his career in 1985 with a Bachelors in Computer Science and doing Software Development for NASA and NASA contractors. Later he moved into Network Engineering and has been IT Director for three different companies. The second half of his career has been dedicated to building and providing Managed and Professional Services Solutions for clients around the world. He is a member of many thought leadership groups regarding IT Managed Services Providers and has provided Managed Services for hundreds of clients nationwide.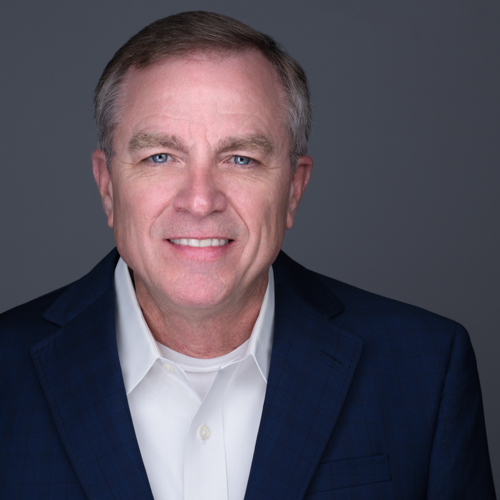 Paul Donaldson is Vice President of Engineering and Professional Services with NetFabric, LLC. He is well-qualified as a trusted advisor to communication service providers with his background in responsive customer service, requirements gathering, solution implementation, and post-implementation as well as creative problem resolution. His 35+ years of experience is foundational to leading a team that provides technical services and support on both enterprise and service provider IT systems and network infrastructure leveraging his deep familiarity with optical, routing, switching, and broadband access networking technologies. As a sales engineer for most of his career, Paul understands the value of delivering to the expectations of the client and is sensitive to the business impact of successful service support. Outdoor adventures such as fishing, hiking, and traveling to see the natural wonders on this earth round out Paul's passion to enjoy life to its fullest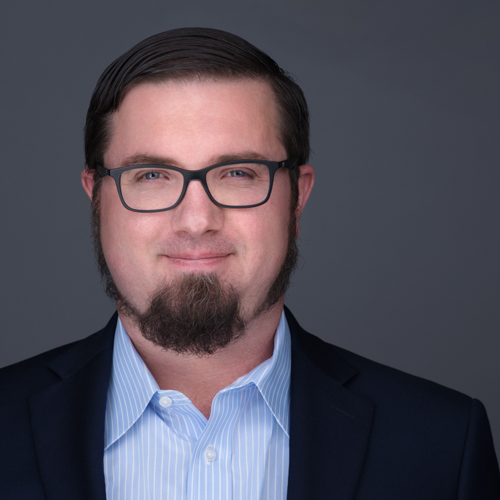 Robert Nordmark is the Vice Principal of Technology and Strategy at Netfabric. Robert holds a BA and MA in Technology from Southeastern Oklahoma State University, Durant, Oklahoma. Prior to joining Netfabric, Robert served as the CIO/CTO for both research education networks in Oklahoma and Arkansas, some key contributions include Providing technology oversight for engineering departments within the organization, Building relationships with Oklahoma/Arkansas research institutions and research organizations at the national level. Robert comes to Netfabric with extensive experience with service providers. In this role, Robert leads all new technology initiatives and provides strategic direction for technology planning and implementation. Robert has a personal interest in Cycling and spending time with his two sons.
People-centric Solutions
At NetFabric, we focus on the people. We are passionate about doing our part to help grow the tech talent in Oklahoma. The NetFabric "Team" is the biggest value driver we can deliver to your organization. Therefore, we invest daily in training, certifications, and processes. Our team takes customer care, problem solving, integrity and accountability to the highest level.
Join Our Team
Passionate about helping companies become more profitable through IT solutions?
We'd love to hear from you. Email your resume/questions to: careers@netfabric.com
Contact Us