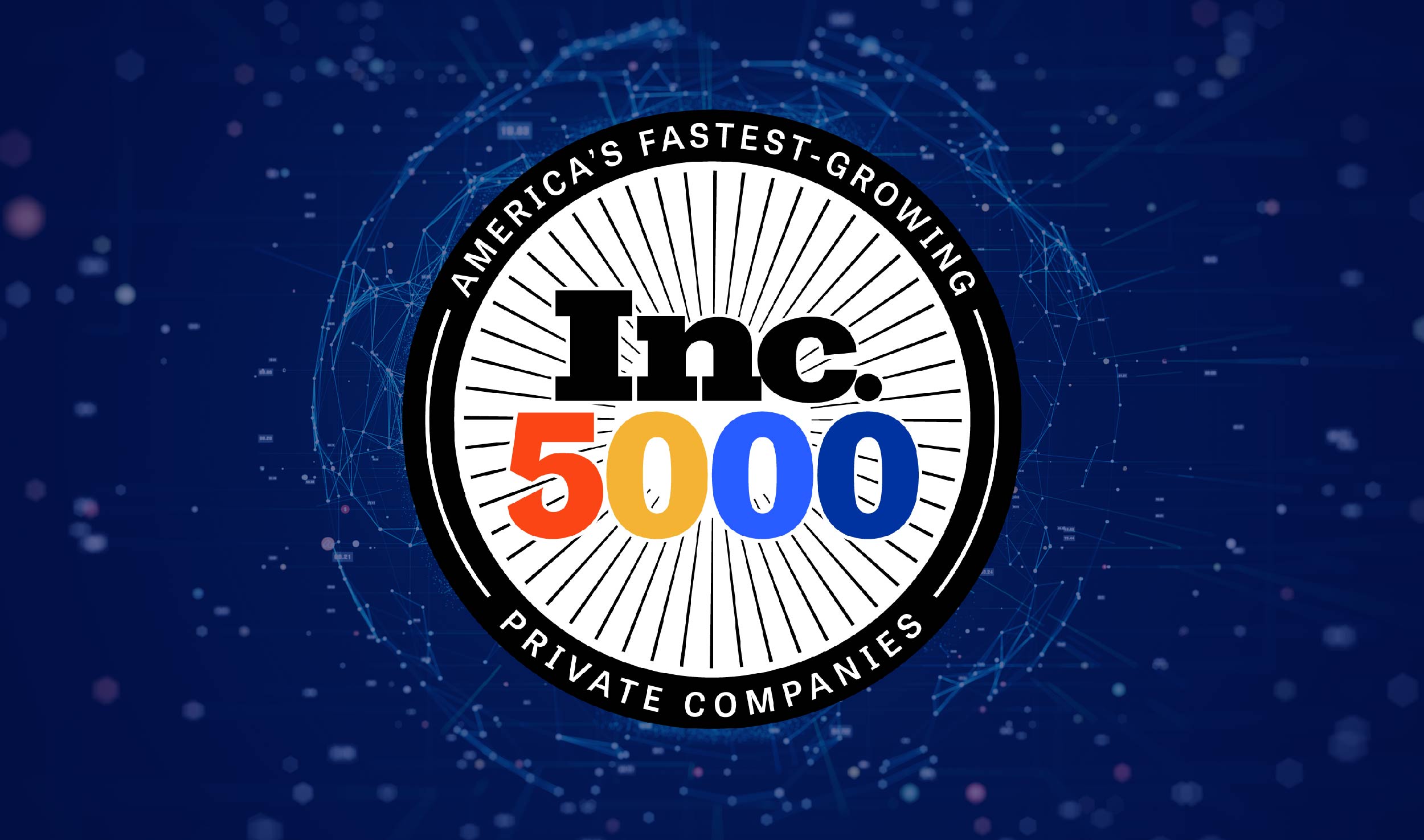 NetFabric is awarded a spot on the coveted Inc. 5000 List!
We're excited to announce that NetFabric has been named to the coveted Inc. 5000 List, an esteemed recognition honoring the fastest-growing private companies in America.
"This recognition by Inc 5000 validates the hockey stick growth we've experienced over the last 5 years. We are extremely excited and proud to be building this company right here in OKC." Says CEO Rick Karn.
NetFabric is an Oklahoma City headquartered company focused on Managed and Co-Managed IT Solutions. Our OKC-based Network Operation Center is open 24/7/365 days a year to support your business. At NetFabric, we can design virtually any technology solution necessary, implement it, and manage it, so you have time to put your energy into strategic growth.
Inc. Magazine has, for decades, recognized businesses that showcase a unique combination of creativity, resilience, and tenacity. Being included in this year's list places us alongside a community of pioneering enterprises, industry disruptors, and market leaders – a true honor.
However, this achievement isn't ours alone. We owe our success to:
1. Our Clients: For entrusting us with your challenges, allowing us to craft solutions, and continuously pushing us to exceed expectations.
2. Our Team: The heart and soul of NetFabric, whose unwavering dedication to our customers, passion, and brilliance have propelled us to new heights.
3. Our Partners: For their constant support and journey alongside us.
To all who have been a part of our journey, a heartfelt thank you. Here's to scaling even greater heights together!
Stay connected for more updates and thank you for being a part of the NetFabric family.