We have access to over 300+ technology partnerships, browse some of our featured partners below.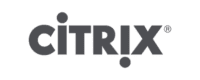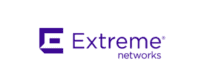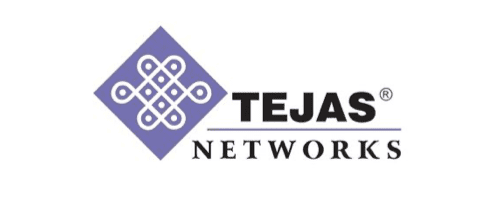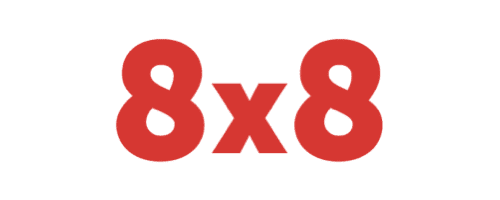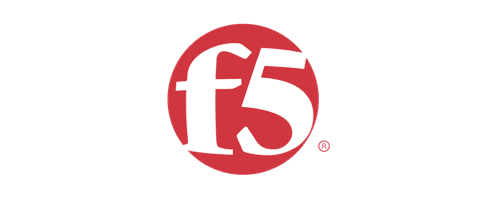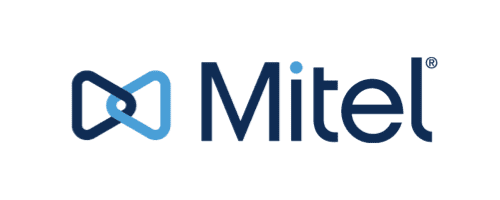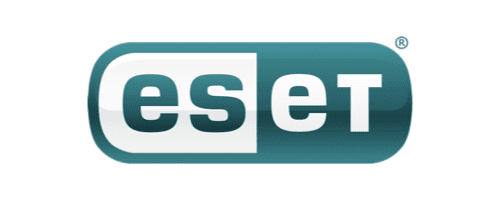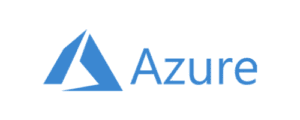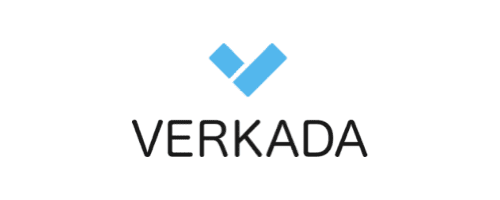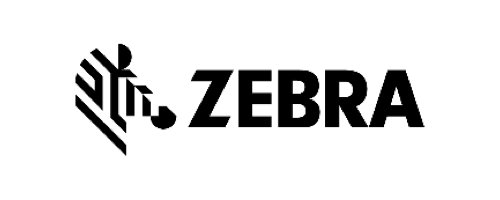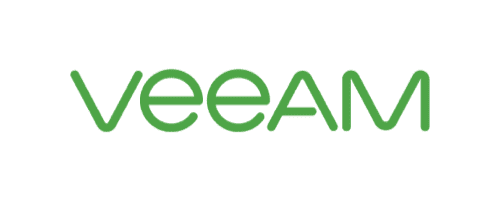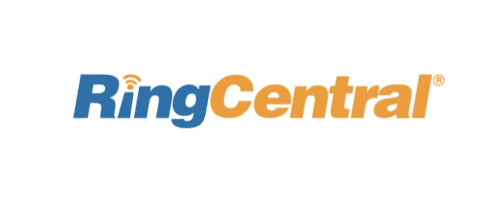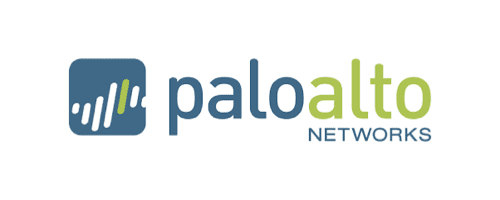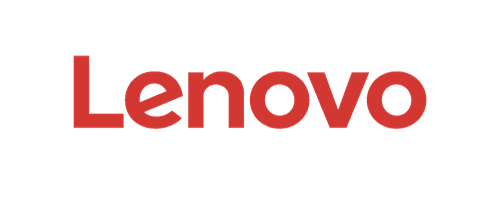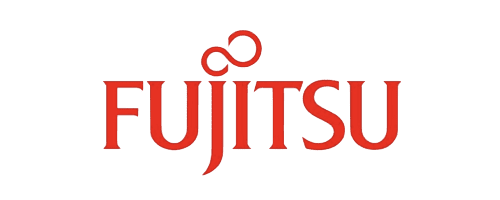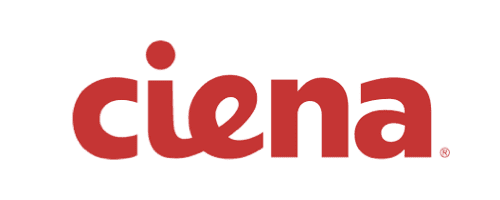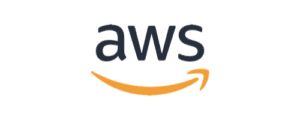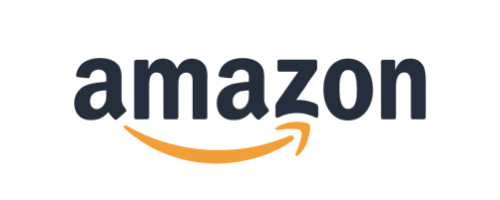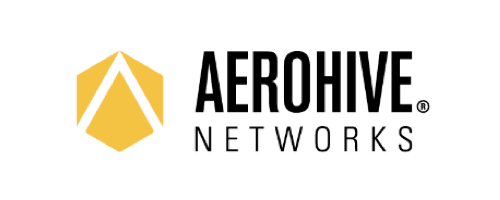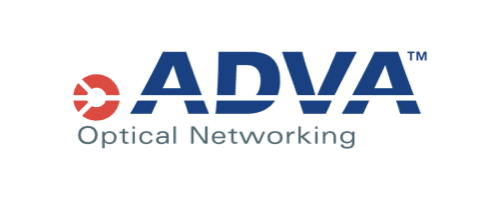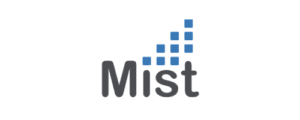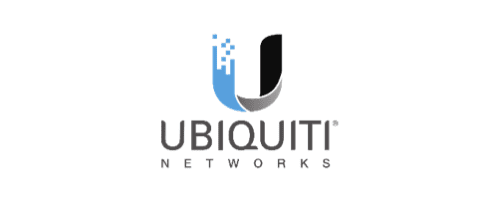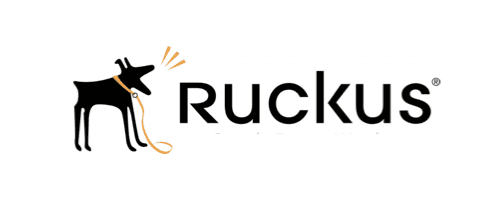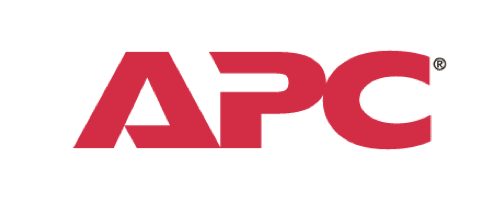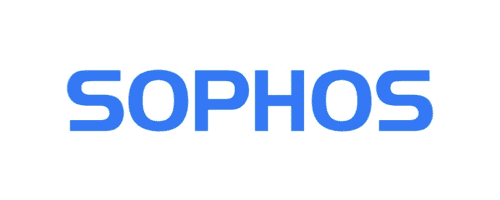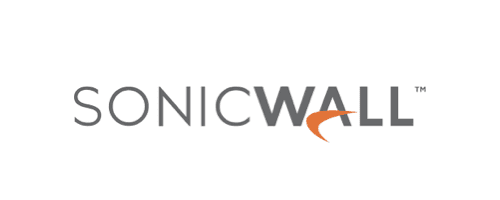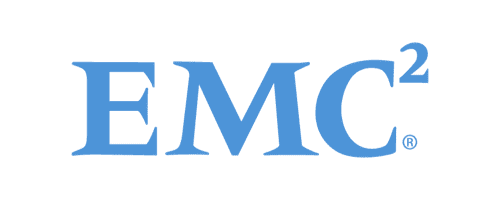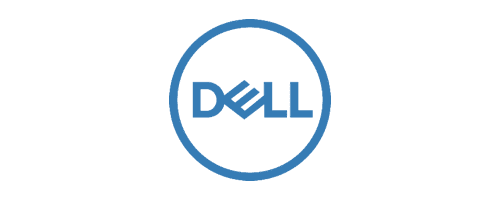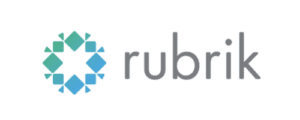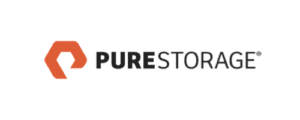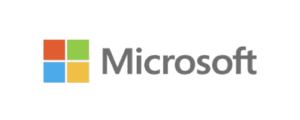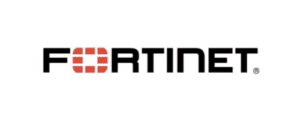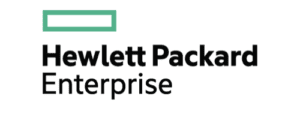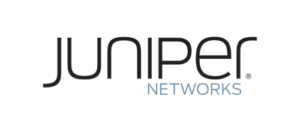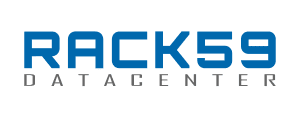 Juniper Networks 
Networking & Cybersecurity Solutions
Juniper Networks provides high-performance networking & cybersecurity solutions to service providers, enterprise companies & public sector organizations.
Cisco 
Cisco is the worldwide leader in IT, networking, and cybersecurity solutions. 
Ciena
Network Solutions for Optical Transport and Switching, Carrier Ethernet, Data and Broadband Networks. 
Hewlett Packard Enterprise
Hewlett Packard Enterprise is the global edge-to-cloud Platform-as-a-Service company that helps organizations accelerate outcomes by unlocking value from all of their data, everywhere. 
Microsoft 
Microsoft develops, manufactures, licenses, supports and sells computer software, consumer electronics, personal computers, and related services. 
Arctic Wolf
We incorporate Arctic Wolf to manage operations and monitor for breaches. With this proactive extra layer of security, your critical business information will be protected 24/7, 365 days a year.
— Managed Detection and Response
— Managed Risk
— Managed Cloud Monitoring
Rack59
Designed as a mission-critical facility, RACK59 provides 7 layered security, expansive and redundant power, abundant flexible-use space and unparalleled fiber connectivity for today's data-driven enterprises. Visit Rack59.com to learn more.
Datto
Description coming soon.
Fortinet
Deliver Network Security Digital Transformation
Fortinet delivers high-performance, integrated network security solutions for global enterprise businesses. 
Pure Storage
Enabling Data Storage Innovation
Pure Storage data solutions enable SaaS companies, cloud service providers, enterprises, and public-sector organizations to deliver real-time, secure data to power mission-critical production, DevOps, and modern analytics in multi-cloud environments. 
Rubrik
Cloud Data Management & Enterprise Backup Software
At Rubrik, we harness metadata into a universal ledger, intelligently capturing insights on data changes, user permissions, and access activity. 
Dell
Computers, Monitors & Technology Solutions
Dell provides technology solutions, services & support. Buy laptops, touch screen pcs, desktops, servers, storage, monitors, gaming and accessories. 
Dell EMC Enterprise Products and Solutions.
A multinational technology company that offers products and services across all areas of computing, networking and storage. 
Sonic Wall
Next-Gen Firewalls & Cybersecurity Solutions 
Protect your organization with award-winning firewalls and cyber security solutions that defend SMBs, enterprises and governments from advanced cyber threats. 
Sophos
Fully Synchronized, Cloud-Native Data Security 
Sophos is Cybersecurity Evolved. Advanced Endpoint Protection and Network Security Fully Synchronized in Real-Time. 
APC
As the industry leader in integrated physical infrastructure and software, APC™ by Schneider Electric™ provides reliable and innovative solutions that help keep the power on, and the data flowing. That's Certainty in a Connected World. 
Ruckus
Ruckus Cloud Wi-Fi Cloud-based Wi-Fi management enables limited IT resources to manage a high-performance network. 
Ubiquiti Networks
Technology Platforms For Internet Access, Enterprise And SmartHome Application
Ubiquiti manufactures wireless data communication products for enterprise and wireless broadband providers with a primary focus on under-served and emerging markets. 
Mist Systems, a Juniper Company
Mist is pioneering the new wireless network. Our AI-driven WLAN makes WiFi predictable, reliable & measurable while delivering amazing indoor location experiences. 
ADVA Optical Networking
ADVA Optical Networking SE is a European telecommunications vendor that provides network equipment for data, storage, voice and video services. 
Aerohive Networks 
The Aerohive Connect solution enables robust Wi-Fi for any budget. They were recently acquired by Extreme Networks. 
Amazon
Amazon is an American multinational technology company that focuses on e-commerce, cloud computing, digital streaming, and artificial intelligence. 
Amazon Web Services (AWS) 
Cloud Computing Services
Amazon Web Services offers reliable, scalable and inexpensive cloud computing services. Free to join, pay only for what you use.
Fujitsu
Fujitsu is the leading Japanese information and communication technology (ICT) company, offering a full range of technology products, solutions and services. We use our experience and the power of ICT to shape the future of society with our customers. 
KnowBe4
KnowBe4 provides Security Awareness Training to help you manage the IT security problems of social engineering, spear-phishing and ransomware attacks. 
Lenovo 
Lenovo designs, develops, manufactures and sells personal computers, tablet computers, smartphones, workstations, servers, electronic storage devices, IT management software and smart televisions. 
Palo Alto Networks
Global Cybersecurity Leader
Palo Alto Networks enables your team to prevent successful cyberattacks with an automated approach that delivers consistent security across clouds, networks and mobile devices. 
RingCentral
Voice, Video, Team Messaging, Contact Centers
RingCentral is the leading provider of global enterprise cloud communications and collaboration solutions. From an all-in-one cloud phone system with team messaging and video conferencing to a complete contact center and more, we build solutions for every business, no matter how big or small. 
Veeam
Veeam® is the leader in backup solutions that deliver Cloud Data Management™. Veeam provides a single platform for modernizing backup, accelerating hybrid cloud and securing your data. Our solutions are simple to install and run, flexible enough to fit into any environment and always reliable. 
VMWare
VMware, a global leader in cloud infrastructure & digital workspace technology, accelerates digital transformation for evolving IT environments. 
Zebra
Enterprise Visibility & Data Capture
Zebra builds enterprise-level data capture and automatic identification solutions that provide businesses with operational visibility. 
Verkada
Enterprise Security Camera System Manage cameras from an easy-to-use platform and access footage remotely. Free 30-day trial. Simple, secure and scalable enterprise security camera system. 
Azure
Azure is an ever-expanding set of cloud computing services to help your organization meet its business challenges. Azure gives you the freedom to build, manage and deploy applications on a massive, global network using your preferred tools and frameworks. 
ESET 
Antivirus, Antimalware, & security solutions
Multilayered security protects Windows, Mac and Android devices from 390,000+ new viruses every day. 
Mitel
Mitel is a global market leader in business communications, powering more than two billion business connections with our cloud, enterprise and next-gen collaboration applications. 
F5 Networks
Secure application delivery
F5 application services ensure that applications are always secure and perform the way they should—in any environment and on any device. 
8×8
8×8 cloud solutions help businesses transform their customer and employee experience. With one system of engagement for voice, video, collaboration and contact center and one system of intelligence on one technology platform, businesses can now communicate faster and smarter to exceed the speed of customer expectations.
Tejas Networks
Tejas Networks designs, develops and sells high-performance and cost-competitive products to telecommunications service providers, internet service providers, utilities, defense and government entities in over 75+ countries. Tejas products utilize a programmable, software-defined hardware™ architecture that provides flexibility, multi-generation support and a seamless software-enabled network transformation to its customers.
Extreme Networks
Extreme Networks designs, develops and manufactures wired and wireless network infrastructure equipment and develops the software for network management, policy, analytics, security and access controls. 
Citrix 
Citrix delivers people-centric solutions that power a better way to work by offering secure apps and data on any device, network or digital workspace.